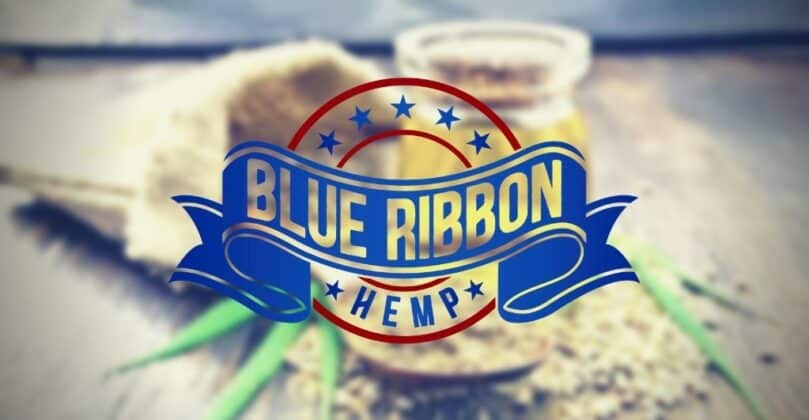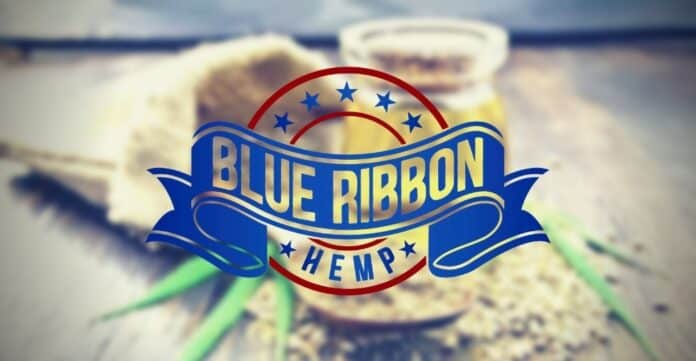 In order to cater to the need of senior citizens, Blue Ribbon Hemp has come up with a 5000mg CBD Tincture product. Until now, there were very few options for seniors when it comes to a range of CBD products available in the market. This age group is often neglected as most of the offerings in the segment are targeted towards young customers. Thankfully now, we have one potent product that can offer powerful therapeutic benefits of CBD to the elderly. The tincture is completely free from THC and can be utilized without any harmful side effects.
The product has been independently tested in labs, which brings credibility and authenticity to its quality. The best part of the offering is its cost-effective nature, which means you can get first-rate quality without burning a hole in your pocket. In terms of per milligram, this CBD oil costs just about $0.0025.
By making this product available in the market, senior citizens can now access the potent CBD oil at affordable prices. The oil is made up of using the medium-chain triglyceride (MCT), which is known for its easy absorption and amazing benefits for improving heart conditions while reducing cholesterol levels. The product is available in a grapefruit flavor, and thanks to the easy opening/closing mechanism, it is indeed made keeping the older adults in mind.
Blue Ribbon Hemp was co-founded by Richard Cowan, the MarijuanaNews.com Founder, and Dr. Igor Bussel, Ophthalmic Surgeon & Clinician-Scientist. The company is on a mission to provide quality hemp products to the senior segment of the population. Its latest product, 5000mg CBD Tincture is expected to help the company to enhance its reach among the target market.