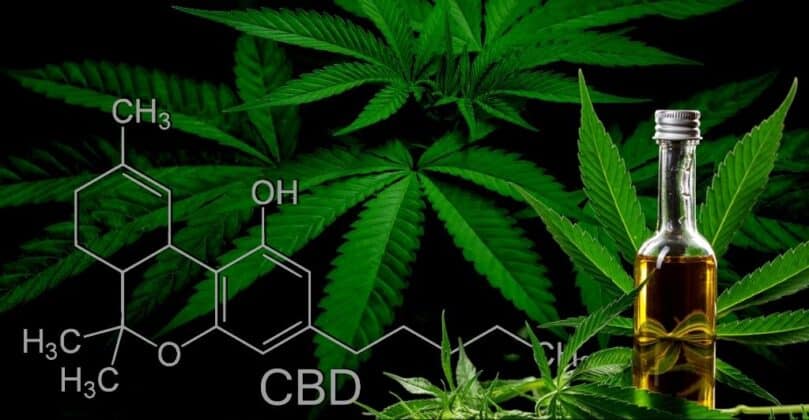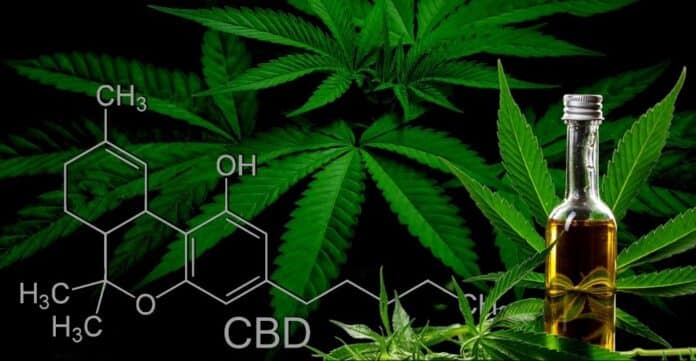 Working as an independent organization of the United States to support consumer interests, the Federal Trade Commission has levied monetary penalties and restrictions on six firms dealing in CBD products for misleading the cannabis users. The agency emphasized that the penalized firms' claims advocated false health benefits of cannabis against multiple diseases. This is the first crackdown of the government to halt the faulty business growth in the cannabis industry.
According to the institution's report, the 6 entities made several claims about their cannabis products' efficiency in treating severe health issues like Alzheimer's, high BP, and cancer. The Director of Bureau of Consumer Protection for FTC, Andrew Smith, stated that they are no way neglecting the relieving attributes of CBD products. He added that the rules for the CBD market are the same as for any other health-related product and so no CBD involved firm can be allowed to make false claims about the efficacy of the drug.
The Six CBD Firms Fined by FTC along with their amount are:
Pleasant Grove, Utah-based Bionatrol Health and Isle Revive – Fine of $20K.
West Valley City, Utah-based Epichouse (First Class Herbalist)- Fine of $30K.
Winchester, California-based CBD Meds, Inc. – Asked to stop making unproven claims.
Boca Raton, Florida-based Easybutter and HempmeCBD – Fine of $36,254.
Costa Mesa, California-based Reef Industries and CannaTera – Fine of pay $85K.
Longmont, Colorado-based Steves Distributing – Fine of $75K.
The FTC added that the manufacturers advertised their products, citing that CBD would vanish the pain and make the users feel younger. The firms highlighted the customers' testimonials claiming that the products treated their problems and replaced prescribed drugs, like OxyContin too. The entities have to notify their customers within forty-five days of the sanction and submit a report to FTC within ninety days describing their actions regarding the identification and notification to the customers. The organization has tightened its guidelines and is likely to take measures in the forthcoming times against the false-claiming firms.