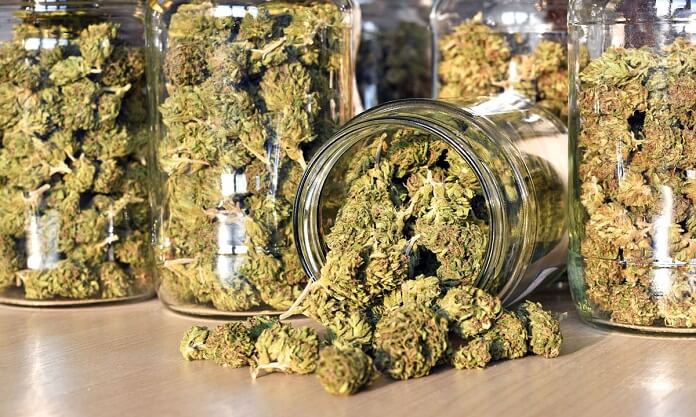 CBD products have created enough gusto among health enthusiasts. CBD is ubiquitous – from skin care products to pharmaceuticals – it is everywhere. Now you can find CBD infused food and beverages easily on the shelf of your favorite departmental store. CBD is a non-psychoactive component of cannabis which has immense health benefits, and unlike THC, it doesn't make you high.
Numerous studies from time to time are demonstrating the safety of the CBD in the medical sector, which has only increased the interest of the consumers in the CBD products. With the vast information on the internet about the CBD, people are recognizing its benefits and are ready to incorporate CBD products in their lives. This high demand and growing interest in the CBD industry is attracting many entrepreneurs.
Once the government regulation around the CBD market eases up, we are certainly going to see a boom in the industry which is going to last for many years in the future considering the studies proving the vast potential of CBD in the health sector. Additionally, the reason that CBD can be incorporated easily in food, cosmetics, drinks, and oils has made it much more alluring option for businesses.