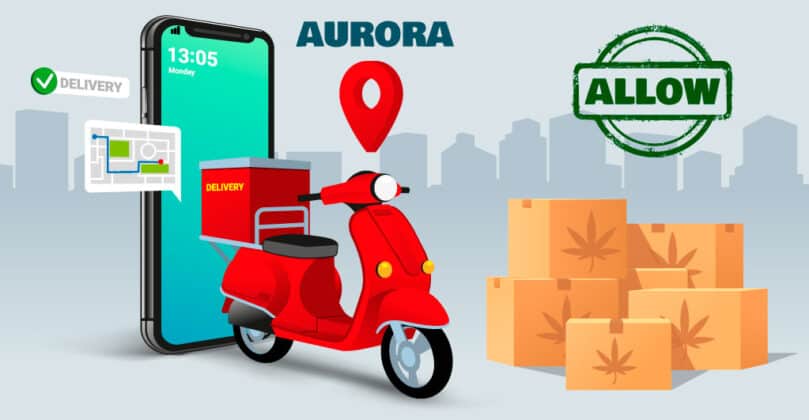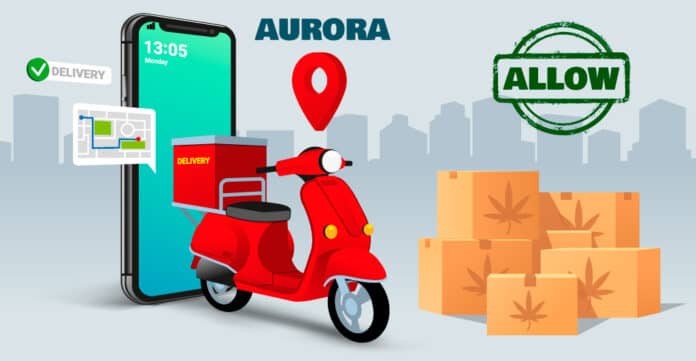 Aurora City Council will decide on the proposal of delivering marijuana within the city limits next week. This proposal will set the tone for other cities and could help the marijuana industry to spread its wings within evolving regulations across nations. Alison Coombs, a council member, has expressed strong support for the delivery of marijuana – especially keeping in mind the pandemic of covid-19. Coombs revealed that work on this delivery proposal had started way back in February, and if approved, it will come into effect from early next year.
According to the proposed framework, businesses have to apply for a special permit to deliver marijuana in the city. They must be clear of any felony conviction at least in the last three years within the application of the permit. According to the requirements, the transaction will be recorded while the GPS tracks the delivery process. Note that for the first three years of the program, the selection of the transporter will be made according to the definition of social equity. This means people impacted by the marijuana laws will be given preference for the transporter position in the delivery process.
The stakeholders of the marijuana industry are quite bullish about the proposal of Aurora. Expressing happiness, Truman Bradley, Director of the Marijuana Industry Group, said that Aurora had done a wonderful job by conceptualizing this proposal by considering concerns expressed by different stakeholders of the industry. A similar delivery proposal is also under the consideration of the Denver City officials. In this month, officials had two meetings with the industry stakeholders to know their viewpoint on the proposal.