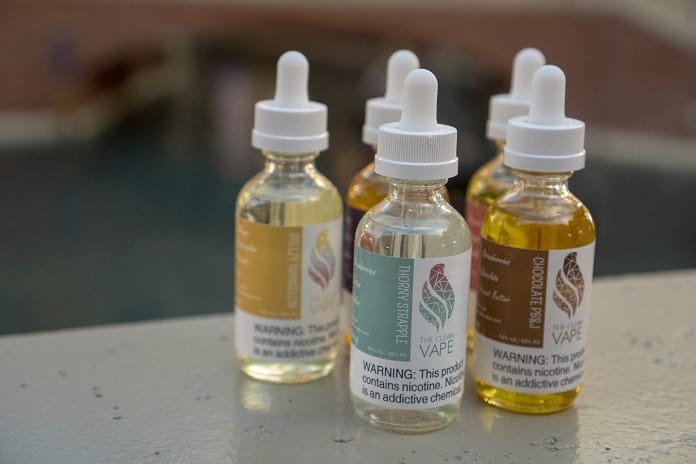 The popularity of vaporizers is soaring high. In a very short duration, vaping has
gone from being obscure to hugely popular. It has become one of the best alternatives to smoking. If you are someone who enjoys vaping, then there are a few things that you should take care of to enhance your vaping experience.
Just like a vaporizer, it's important to maintain your E-liquid. The first step is always to shake your e-juices before every use. This will mix the nicotine and PG/VG levels so that you get the best experience every time. Keep your e-liquids out from the direct sunlight because sunlight can reduce the nicotine levels of the liquid and also make sure never to keep your bottle of liquid open.
If you have bought a liquid which seems stale or low in flavors to you, keep it in the dark room for a week or two. Once the flavors marinate together, they will offer you a richer flavor.
Another thing to note is that acidic flavors like menthols, citrus, cinnamon, and essential oils can damage the plastic tank. If you like using acidic flavors, try investing in high-quality glass or pyrex tank. Additionally, you should also clean your e-tank regularly. Cleaning requires you to disassemble the vape, pour the e-liquid out and rinse the tank along with mouthpiece and atomizer. Let everything air dry.
Make sure that you keep on checking your battery connections to ensure that the battery is working fine. You have to unscrew the battery and check the e-liquid build–up on the parts where battery and atomizer connect. In addition to this, you should also change your coils regularly. When you start noticing any buildup on the coils, or you notice the burnt flavor, maybe its time to change the coils.