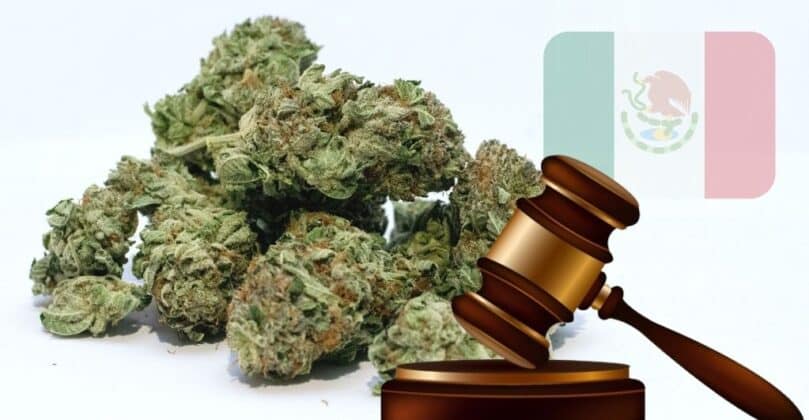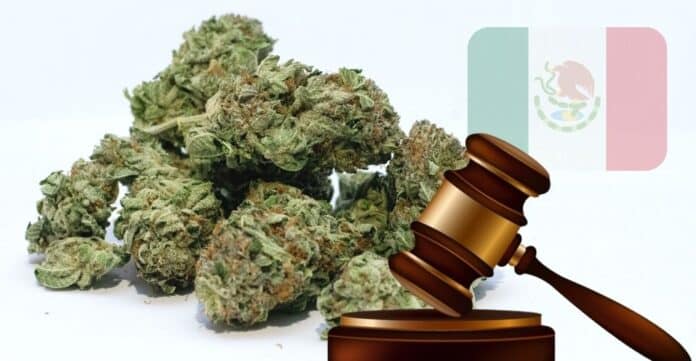 The Mexican Senate had last month given the nod to a bill that sought decriminalization of marijuana possession up to 28 grams or 1 ounce. It said that any individual could grow up to six plants and will be given a license and permission for sales. The cannabis law would be regulated by a commission set up under the aegis of the Health Department.
However, as it turned out, the bill did not sail smoothly through the Chamber of Deputies. Last week the Deputies decided to halt the implementation of the legislation in Mexico temporarily. Even though they were obligated to pass the bill by December 15 as mandated by the Supreme Court of the country, the Deputies asked for and received extension permission until the end of April. Discussions in the Chamber are slated to resume in early February.
However, the President of Mexico, Andres Manuel Lopez Obrador, in his daily briefing to the press, has struck an optimistic note. He said that permission had been sought from the Supreme Court to defer the legislation because the two chambers could not strike a common ground, and time for making revisions was running out. He hoped that the law to decriminalize consumption and possession of small amounts of marijuana would be approved in early 2021.
The President also clarified that the matter of conflict to the passage of the bill was not about the medicinal and limited use of cannabis. Instead, it was centered around errors, a lack of precision, and most importantly, about the permitted quantities for possession and consumption. He expects these points to be clarified and resolved soon.
However, the proposed legislation does seem odd against the backdrop of Mexico's historical and current situation. The country has always been plagued by drug-related violence from powerful cartels. Citizens and Government officials have repeatedly shown their helplessness at the impunity in which these criminal drug cartels function. Even when some drug traffickers are arrested, they are not prosecuted by Federal authorities, and judges do not act against them.
The Director of the drug policy at The Washington Office on Latin America (WOLA), John Walsh, agrees with the upcoming legislation. He says that legalizing marijuana would be the right step to eliminate the need for an underground dealer to procure the drug. He does not, though, rule out any significant decline in drug-related violence.