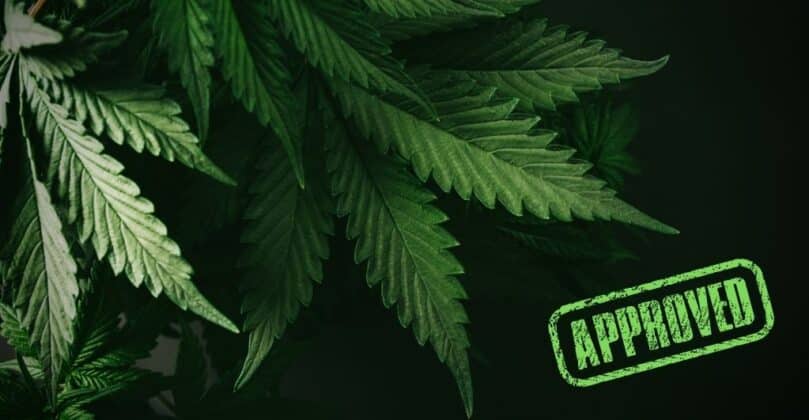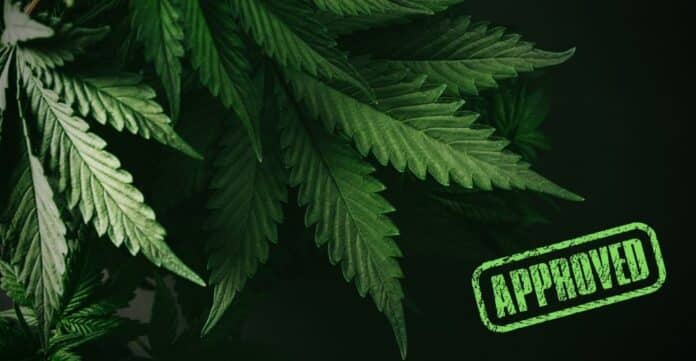 Rockland is all set to have its third recreational marijuana dispensary after acquiring a special permit on 15th December that was approved by the Zoning Board of Appeals collectively. 
The operational permit has been granted to Cresco Labs, a Chicago based Cannabis manufacturing and distribution company. 
This new dispensary would be selling marijuana for medicinal as well as recreational purposes. Both the medicinal and recreational retail units would be housed at a site on 1015 Hingham Street. But as per state norms, they would be physically separated from each other in the same building. Both units would be labeled as Sunnyside, which is, in fact, the retail trade name for Cresco Labs.
Decriminalization of marijuana in most states of the U.S. in recent times has readily transformed the face of marijuana businesses in the U.S.
On 1st September of this year, the Rockland Board of Selectmen approved a range of community agreements unanimously. According to the town attorney, Bob Galvin, the agreement permits Rockland to charge 3% additional tax on the gross sales of marijuana dispensaries for the first five years. 
Cresco spokesperson Christian Ficara stated that they would spend about $1.2 million to build the proposed facility of 5000 square feet at the Hingham Street site. He also mentioned that the dispensary would generate an estimated sale of $4.5 million with a tax revenue of $1.2 million.
Cresco Labs is a trusted, national brand operating at the wholesale and retail level; it provides premium quality cannabis products for recreational as well as clinical purposes. Cresco labs own marijuana dispensaries in seven states, with one facility located in Fall River.